Pipinui Point Nook Home Installation

If you'd been asked how possible it would be to transport a pre-fab building from the top of the country down to one of the most rugged hilltops of the Wellington region, you'd probably say no - until you saw this!
‍
We got contacted by Tom, the creator of the incredible Pipinui Point accommodation, to help spread awareness for the lengths he and the team had gone through to actually getting their prefab Nook Home's L-shaped lodge consented, built & delivered to the very top of the incredible Makara hilltop.
In our short social video, the sheer scale of this transportation operation can be seen covering the extensive work required to get the haulage trucks up the gravel road, then navigating the crane life process in heavy wind. There was some serious mahi involved in this one, but woah - what a result! 💪🏽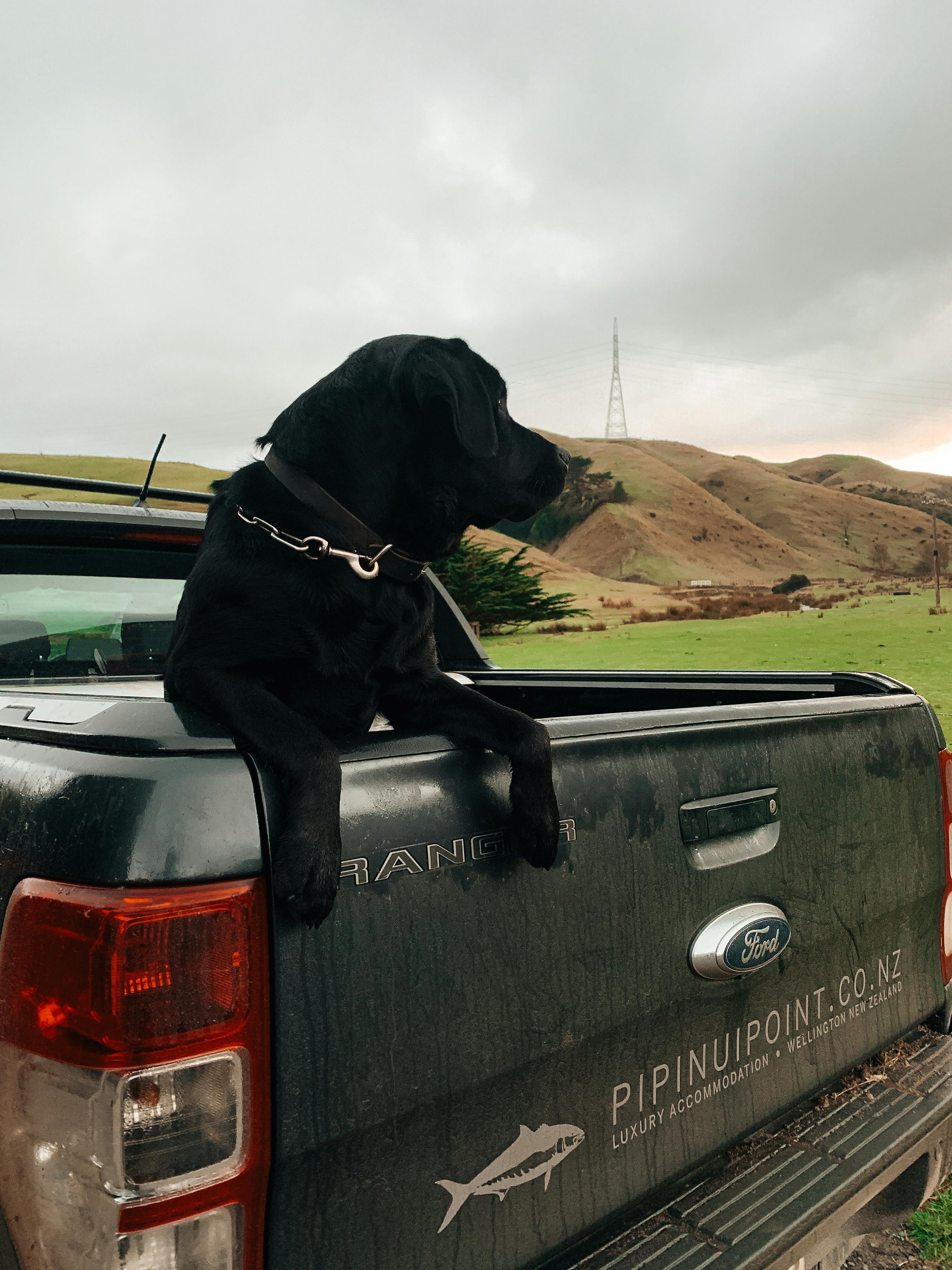 Deliverables
A short (60 second) video for distribution on Instagram and Facebook.