Company Introduction & Core Services Overview

TBI Health is one of New Zealand's leading healthcare providers, with their partnership with Southern Cross Health, TBI offers an extensive range of health services to get you back on track.
‍
They came to us looking for a real selection of photo & video content that could be adapted to reach across all social platforms and serve as not only information based content explain further depth into their companies history & ambition for serving its customers, but also a real spotlight on their 6 core service offerings and how they can be adapted to suit any client with any illness or injury.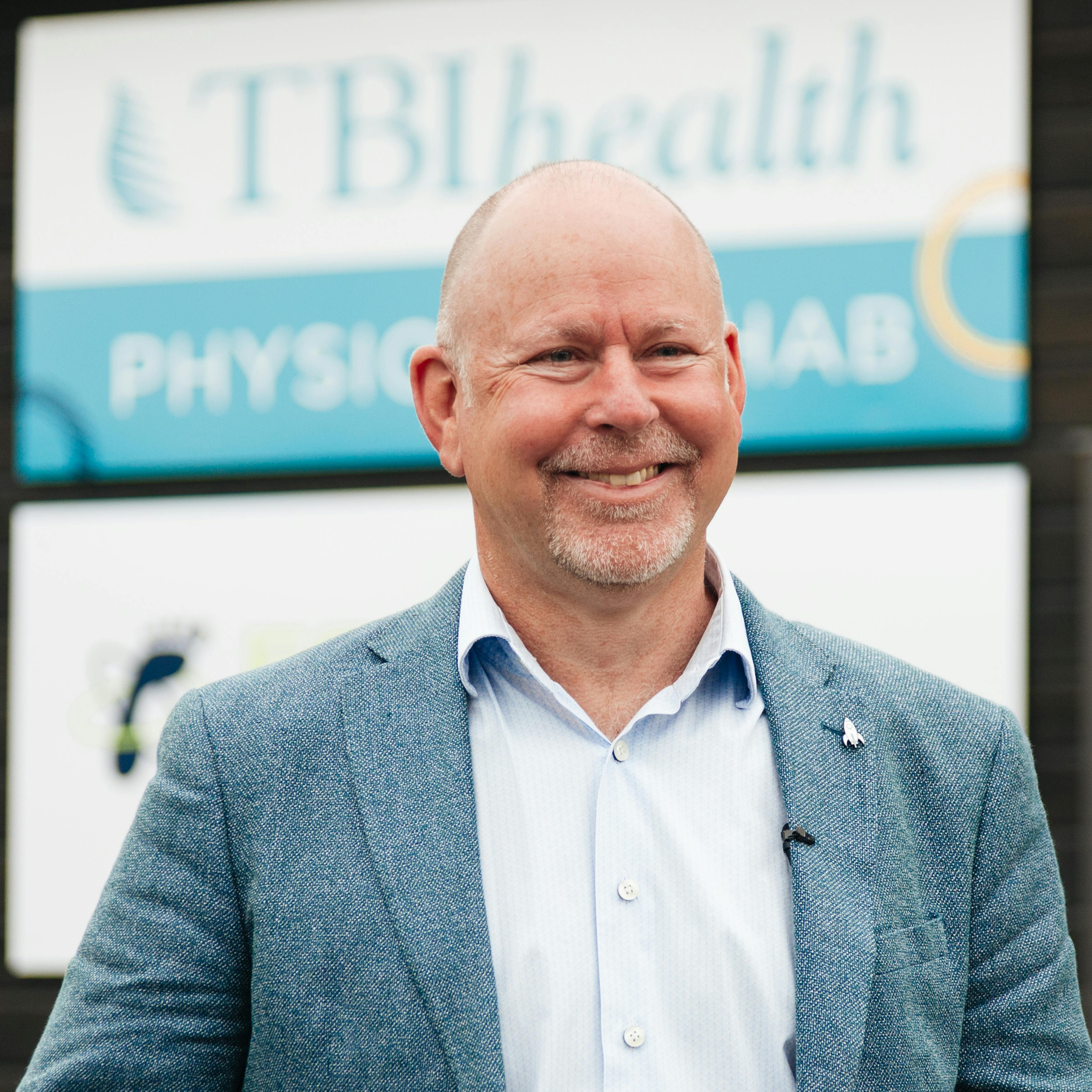 Deliverables
A company overview video giving insight into the history and future of TBI Health
A series of core services videos to outline each pillar of the business in detail
A bank of high-quality still photos to be used across social media and for internal usage
All video content was supplied in formats & lengths appropriate for Instagram, Facebook & website use
Having over 20 practiced across New Zealand, capturing content from a range of environments, staff & customers meant a fair bit of travel. Over the course of a month or two, we traveled up north and to a few locations more locally being Kapiti & Newton Wellington to shoot the content for this project.
Being accompanied on our and of course capturing interviews with TBI Health CEO, Chris Gregg gave us higher insight about the company, the staff atmosphere and helped us capture first hand experienced with TBI Health practitioners & clients. Across the journey or capturing all the footage for this project, we got to meet & engage with a large variety of real-life clients experiencing real-life health problems that we could capture, so our videos are not only informative and lifelike, they're genuine first-hand experiences by everyday kiwis on their journey for greater health.

Our deliverables for this project were varied, with a core incentive of informative but engaging and consumable social media content. We created different length versions of the 'hero company overview video' for use in situations where the audience is likely to have a larger attention span to watching information-based video when they're already on a company website, as opposed to just scrolling on Facebook.
TBI Health and their partner company Southern Cross are stoked with their delivered content, and we're proud to have worked with such industry-leading companies here in New Zealand.