Teacher Recruitment Videos

OneSchoolGlobal is a truly innovative & global school – and that's just one of the reasons we love working with them! Lately we teamed up with them to produce a series of videos for their New Zealand schools.
‍
They came to us looking for videos they could use to recruit great candidates for teachers at their school. Each video focuses on a different area of the school and organisation that sets it apart from others in our country.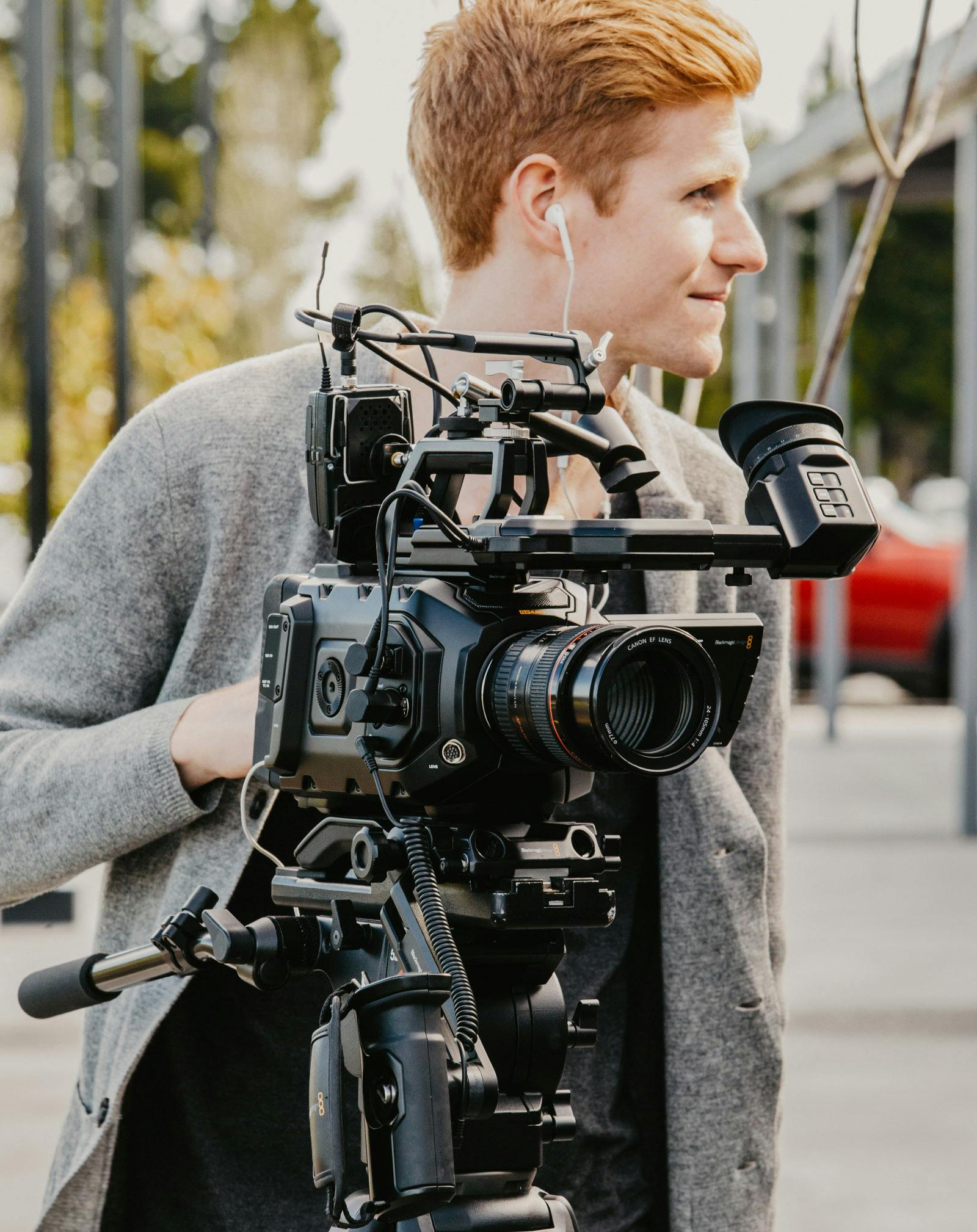 Deliverables
A series of recruitment videos focusing on key differences that set OneSchoolGlobal apart.
A bank of high-quality slow-motion and b-roll shots that can be used in productions going forward.
Production
Being a truly global school, they have a huge footprint across the world and of course New Zealand. To showcase their modern teaching facilities and to prove their unbeatable working and learning environments, we focused our filming in two brand new schools in Palmerston North & Christchurch. 

We traveled to these locations over 2 days of back-to-back filming. We shot the existing teachers & students, capturing interviews focusing on what motivates them to teach and learn to their full potential, how the environment supports them beyond the typical classroom environment and showcasing the tech and equipment throughout the buildings that allow everyone to make the most of their time.