Social Content Creation

There are many ways to get in touch with people you'd love to work with. Usually, creating a viral video and party anthem featuring their product isn't one of them.

But it worked for us.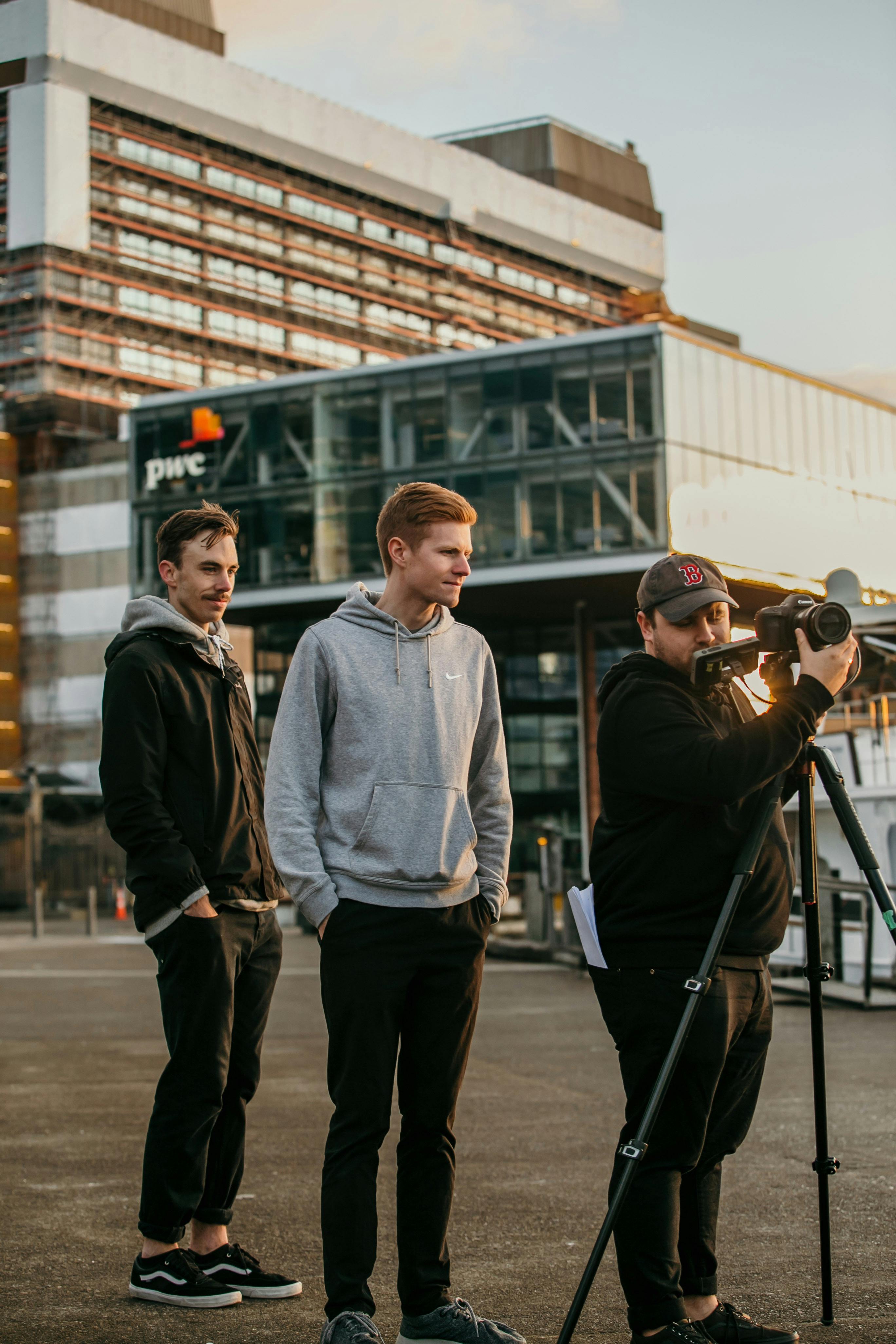 After a perfectly timed cold email and unexpected viral anthem, we managed to team up with Nick and his flamboyance of Flamingo scooters to create safety videos & a series of photos for use across their social channels.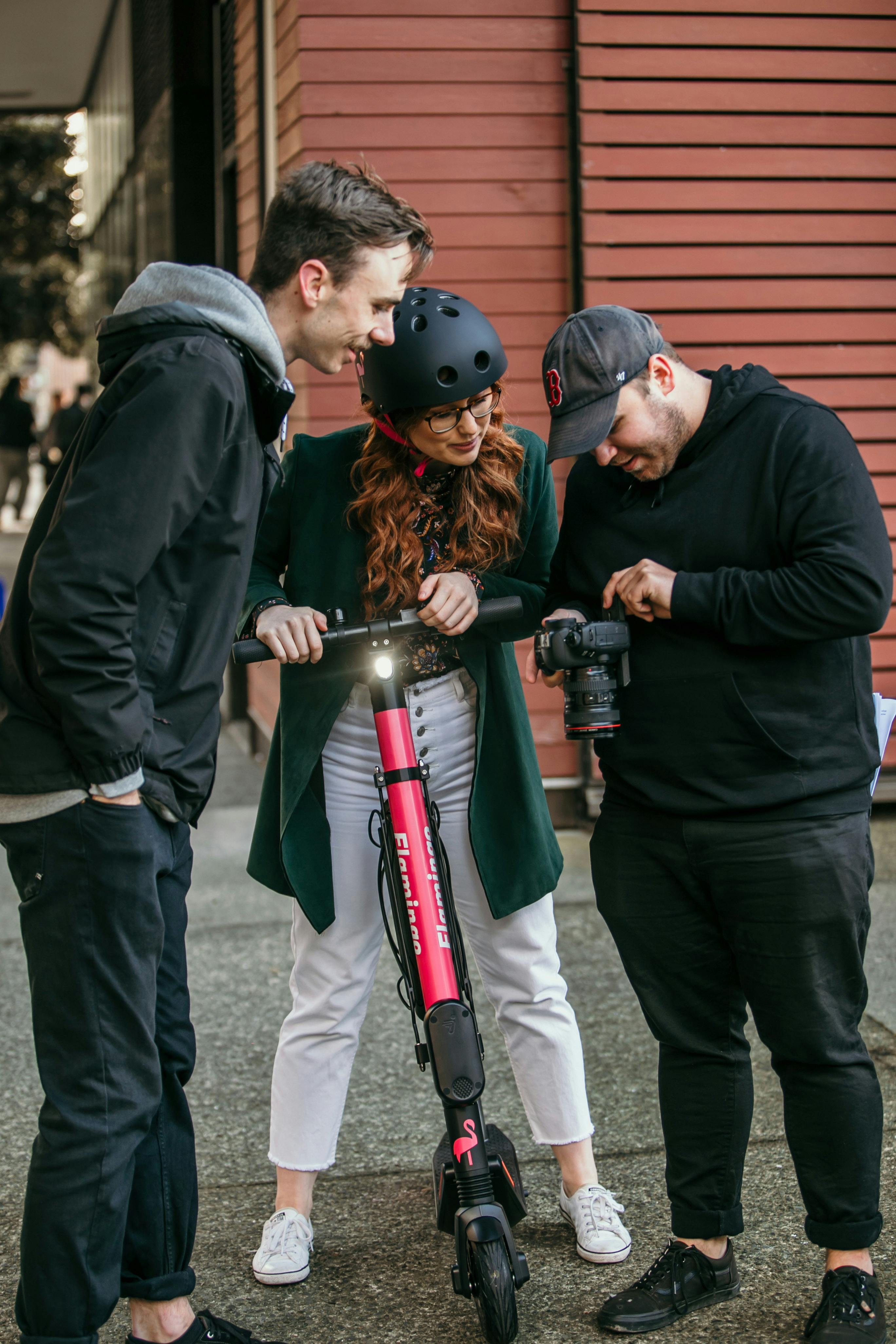 Deliverables
3x social videos focusing on specific areas of repetitive customer troubleshooting
100+ still photos covering a variety of locations, styles, weather and actors to allow for all sorts of uses as individual posts or ads.
Videos
Flamingo Scooters are as Wellington as Lord of The Rings, so we had to create videos that showed they're a truly local business. Relatable and physically present–unlike their competitors. We chose to shoot first thing on a still Saturday morning, capturing clearly iconic pathways of Queens Wharf.
The intention of the videos were to show some simple techniques to avoid basic troubleshooting issues they'd found their users were having. The intended distribution was simple, Facebook and Instagram ads. We also knew that viewers' attention on social is short and our target demo's attention would be even shorter, so the videos couldn't be longer than 15 seconds.
Photography
As well as the videos, we created a bank of photography for use online as well as print & graphic media. We again used iconic Wellington locations and a few great Flamingo-riders.
We're stoked with how it all turned out.